I've been spending a lot of time preparing my Photo Art Poster prints to be ready to decorate your walls! Invest in human-created travel art today. Browse my Photo Art Stories shop on Etsy and buy your favorites.
Elevate Your Spaces with Original Photo Art Poster Prints by photographer Lavonne Bosman
In a world where the creative landscape is increasingly dominated by AI-generated art, there's something truly special about investing in the work of a genuine human artist like South African art photographer Lavonne Bosman.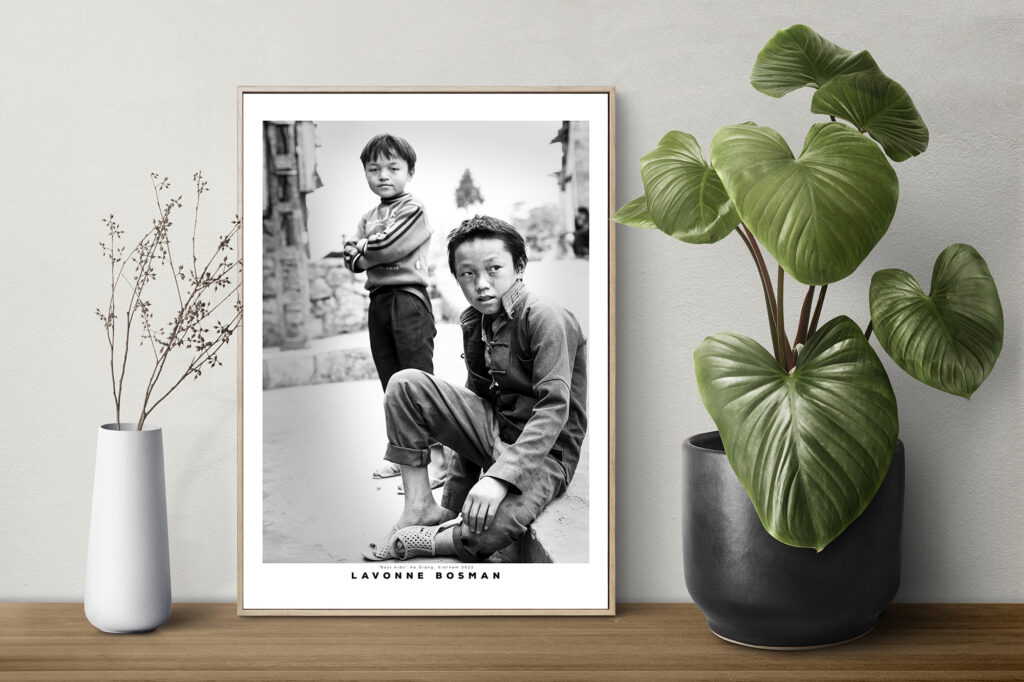 My Photo Art Stories art prints, offer you the opportunity to do just that by introducing my unique and original travel photo printables. My digital download travel posters allow you to bring the beauty of the world into your spaces in a way that's personal, customizable, and deeply meaningful.
Originality in Every moment captured
My travel photo instant printables are a labor of love, captured and curated by a passionate human artist, myself. Each image is a reflection of my journey, an authentic piece of artistry that tells a story from my personal viewpoint.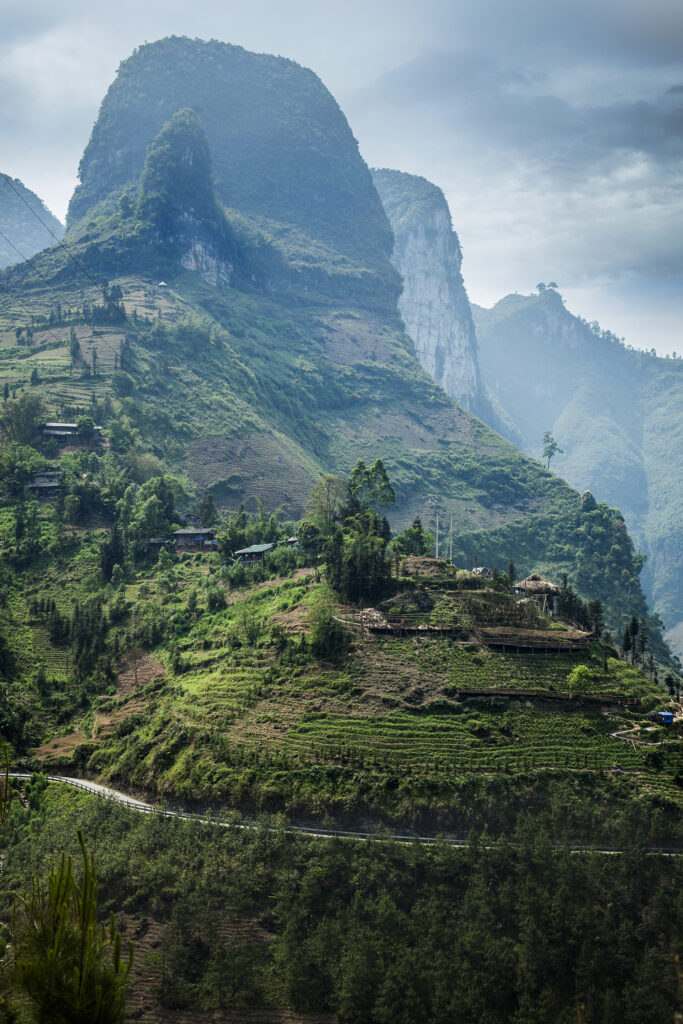 From the mesmerizing landscapes of far-off destinations like Vietnam to the intimate details of my African portraits, my prints capture the essence of travel in a way that only a human eye can.
Endless Possibilities, Your Choice
When you invest in my digital download travel posters, you gain the freedom to create art that suits your unique style and space. Print them at any size you desire and on any material of your choice – canvas, paper, metal, or even wood. Create your own travel gallery wall from your favorite pieces. The power to transform your living spaces is in your hands, and the possibilities are limitless.
Supporting an Artist's Journey
By choosing my travel photo printables, you're not just acquiring stunning artwork; you're supporting my artist's journey. In a world where original creators are getting lost in the jumble of AI-generated content, your investment becomes a lifeline for genuine creativity. Your support empowers me to continue exploring the world, capturing its beauty, and sharing it with you through my lens.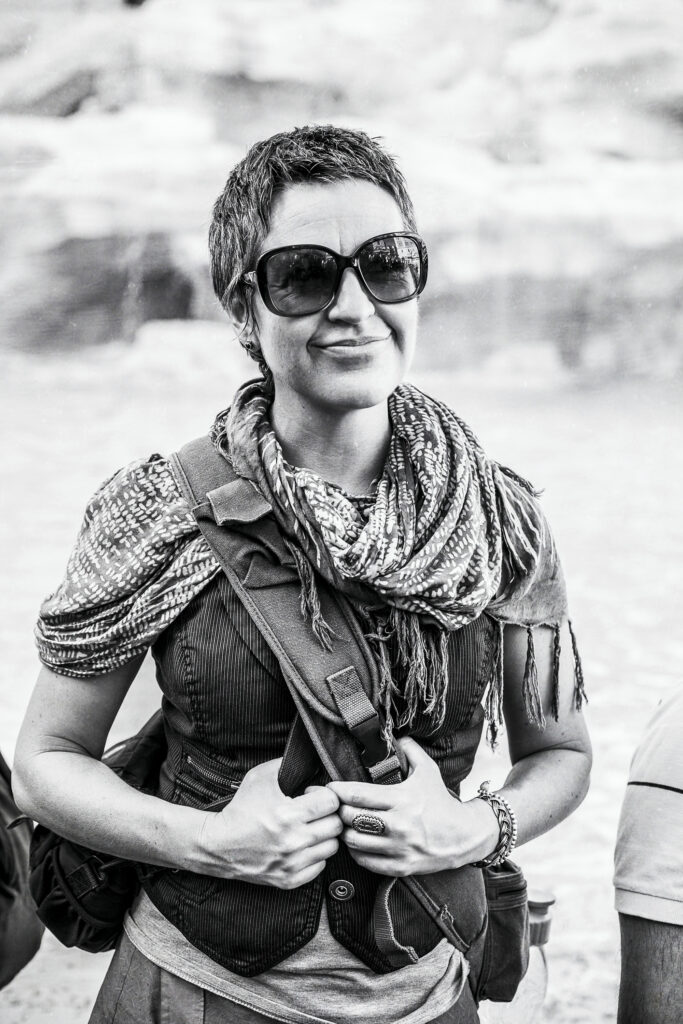 Photo Art poster prints That Enhances Your Environment
Investing in my art isn't just about aesthetics; it's about enhancing your living and working spaces. Whether it's your home, office, bed and breakfast, hotel, or any environment where art influences mood and inspiration, my travel photo printables can make a significant impact.
They infuse your surroundings with a sense of wonder, wanderlust, and the spirit of adventure. My portraits give a glimpse into the eyes of people of other cultures, all with one thing in common.
Our humanity. Ubuntu.
"I am because we are"

The African proverb of Ubuntu.
The Future of Your Investment in my Travel Art Photo Poster Prints
As you surround yourself with my unique and original travel prints, you're creating an environment that reflects your passion for art and your appreciation for the world's beauty.
My art isn't just decoration; it's a conversation starter, a mood enhancer, and a source of daily inspiration. It's an investment in the future of your spaces and a testament to your commitment to genuine, human-created art.
In a world filled with digital noise and replication, my travel photo printables stand as a testament to the enduring value of originality.
Invest in my art, and together, let's celebrate the beauty of the world, the authenticity of human creativity, and the transformative power of art in our lives. Explore my Photo Art Stories shop on Etsy today and embark on a journey of visual inspiration like no other.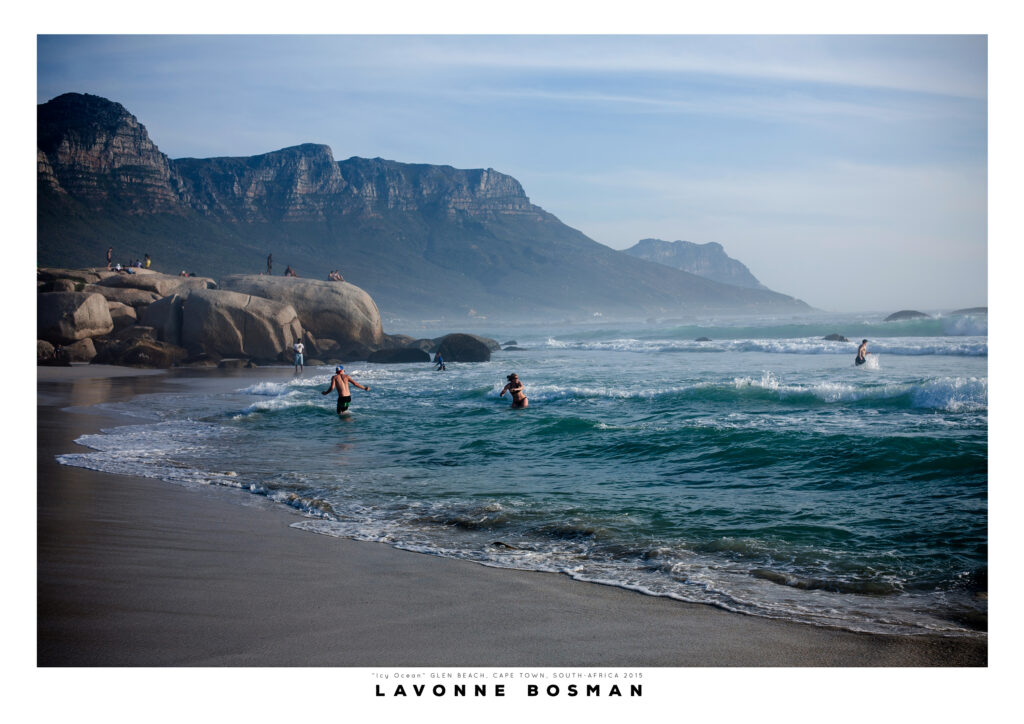 My photo travel blog Photo Art Stories is also listed on https://blog.feedspot.com/travel_photography_blogs/