Following, is a series of photographs featuring my Coffee Bay African Portraits and landscapes. They are now available to print as exquisite and unique African wall art. Browse my Photo Art Stories Etsy shop to invest in your own affordable African artwork by purchasing and printing one or more of my digital download printable art.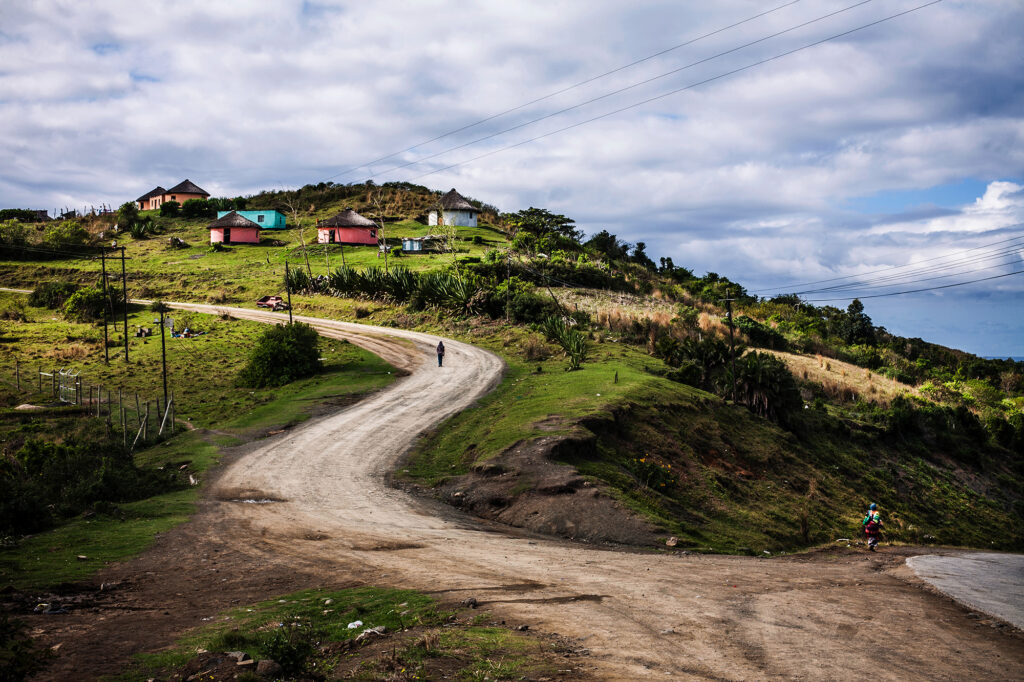 These pictures were taken during my visits in 2014 and August 2015 to Coffee Bay, the Wild Coast, Transkei, Eastern Cape, South Africa. A very special place where I want to continue my photo project of Madiba's People (Makhelwane, my neighbor) amongst the amaXhosa people who become my neighbors and friends since I first lived there in a caravan from 2011 to 2013. Read more on My Wildcoastgypsygirl blog
With my photographs, I wish to remind people of this forgotten community with no voice of their own. They have basically been cut off and forgotten by the government and people since apartheid. I found both suffering and beauty in their simple but pure lives. We can learn a lot from them as well as discover how a little help from our side can make a huge difference to them.

Lavonne Bosman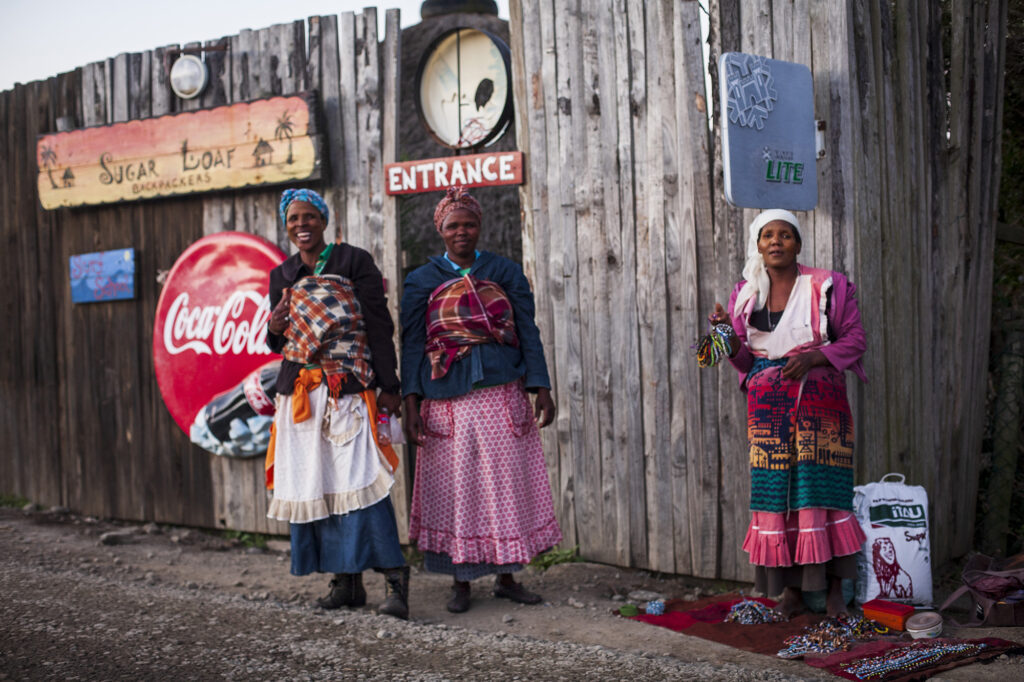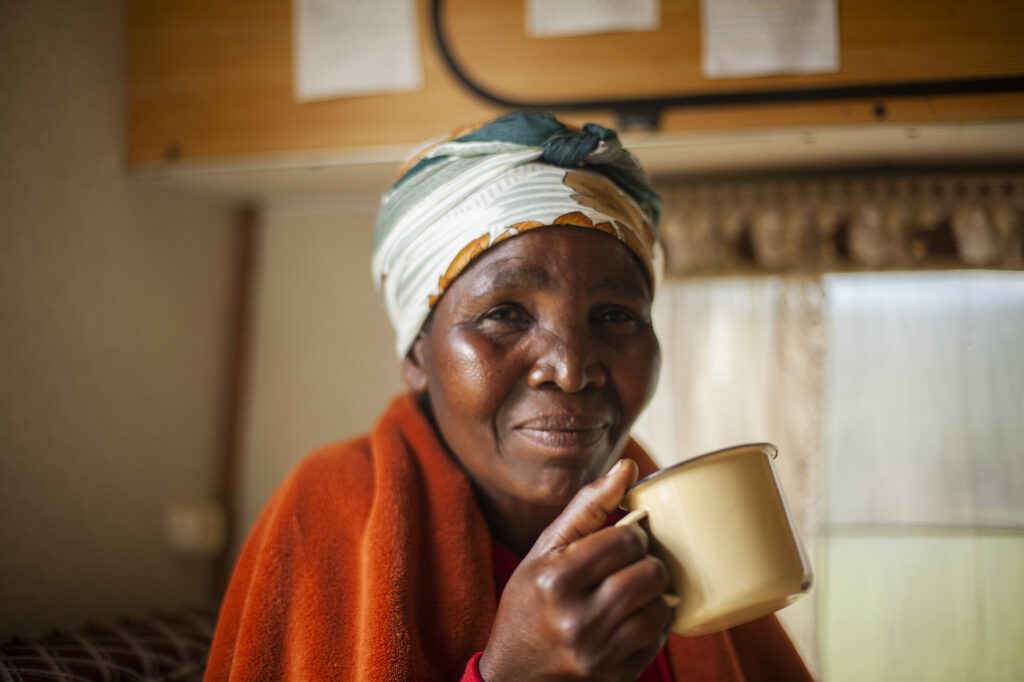 "If everyone took only what they needed, everyone would have what they needed."

Anonymous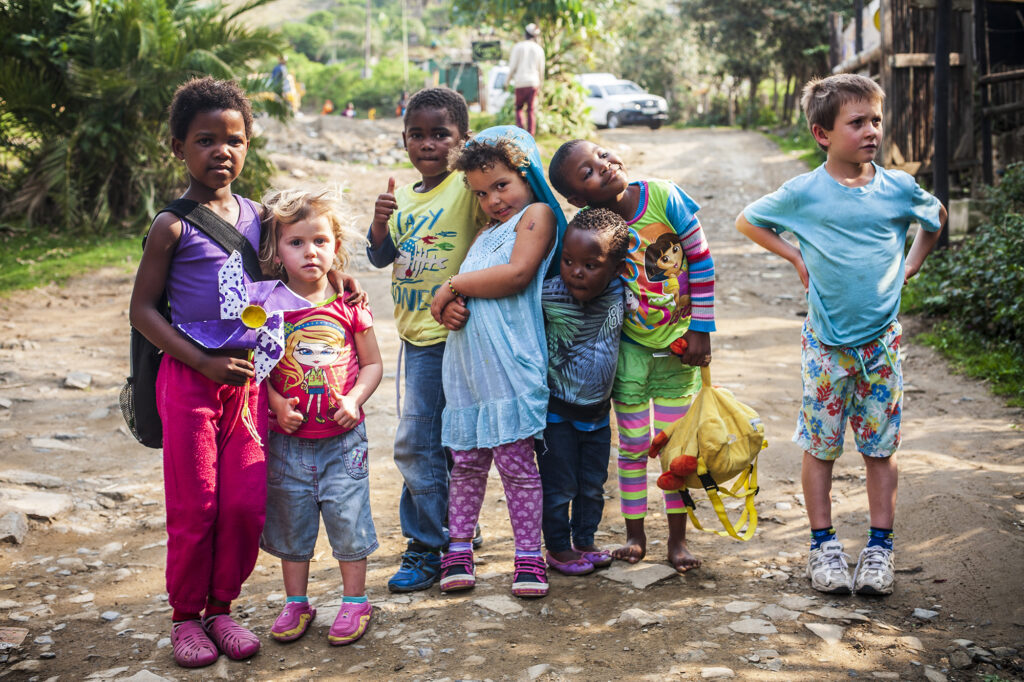 African Portraits and Landscapes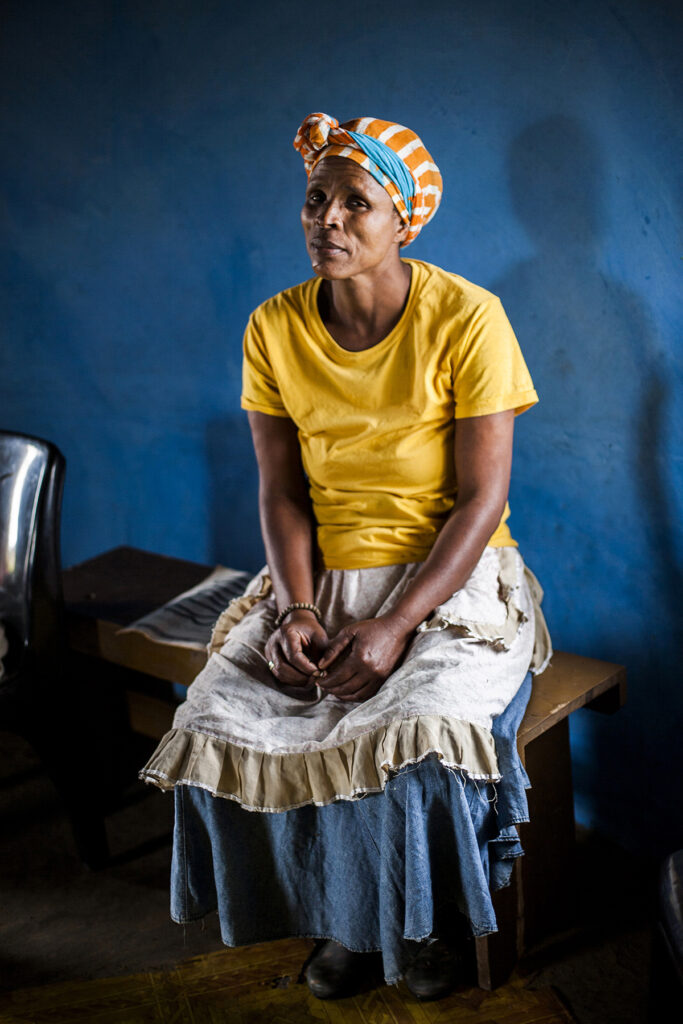 For sale: You now have the opportunity to invest in my photography art prints. Browse my Etsy shop and choose one or more to print to your desired size. Create a large wall art center piece to decorate your home or office or add a collection of small prints to your travel gallery wall. Photo Art Stories on Etsy.
A poem I wrote after my last visit to coffee bay
This is Coffee Bay

This small town of barefoot trodden mud paths over hills where neighbors greet each other by their names is where life can be found in its most raw form. This is where life is born and where it dies and becomes new yet again.

My heart breaks for the old mamas dressed proudly in their traditional shweshwe, like colorful flowers in this broken garden where noisy yellow machines bulldoze their way through once peaceful pathways. Building a highway straight through this unsuspicious village. Where double cab bakkies and minibus taxis speed way too fast inches away from their precious children.

Where old men and young, horses, donkeys and pigs, side by side search for treasure in trash of the Western world. Scattered outside the fallen fences of the unavoidable rubbish heap. Where skeletons of dogs run wild, blood sucked dry by the shiny fat vampire ticks lodged at their throats.

Where lively music fills the air from newly acquired yet dearly outdated cellphones, clutched in the hands of eager teenagers heading home after another day in degenerate schools. Loud taxi speakers by the local river carwash echoes their calls. Where children with eternal runny noses scurry over hills in their gaping school shoes, hungry for their daily dish of rice or umnqusho (samp and beans).

Where hard working mamas complain of chest and back aches but the doctors don't tell them what is wrong. Day by day they push forward and greet indwendwes (tourists) with a hopeful smile: "I'm selling, I'm selling!"

"Forgive the indwendwe, for not knowing that I will go home without money or food if they don't buy a single bead-bracelet for R20" (That's one dollar for you".

Where children lost in worlds of imagination drive Ford bakkies carefully constructed of wire or slide down the hills in their cardboard box race cars.

Red flowers bloom brightly against green landscapes after spring rains start to fall and little snakes wake when you turn over an unsuspecting rock. Goats tread swiftly on high cliffs steeply overhanging awesome oceans.

Here is where beauty and danger collide and songs of mothers and children fill the air as birds sing along whilst building their nests before tropical summer rains start to fall.

How can I not love this paradise lost? How can I ever turn my back and say it's not my problem? Would I not help my own mother if she was hungry?

For it ís my mother, my father, my brother, my sister, my child, my baby who welcomes me home in this place until someday perhaps I'll die here too.

Lavonne Bosman
---
See more of my Madiba's People African portraits and landscapes.
Giving Back to the amaXhosa people in the homelands of the Transkei, South Africa:
10 Gifts to take to the Transkei
In the beautiful region of the Transkei, South Africa, many underprivileged amaXhosa communities face daily challenges due to limited resources. By providing essential items, we can make a positive impact on their lives. This guide outlines the items needed to support these communities, including beads for the bead selling mamas, bags, blankets, clothing, educational supplies, basic necessities, and solar-powered lights.
In an ideal world, I would visit every year. Either way, if anyone wishes to send gifts with me, they are more than welcome to contact me. lavonnebosman@gmail.com
If I can afford to travel by car I can take a lot more (taking the bus limits me with how much I can take)
This is a list I've put together of things that proved very useful for the people living in the Transkei.
Beads for the bead selling mamas: Contact me for specific information on the types of beads needed as they have limited access to purchasing beads. Helping them obtain these beads directly supports their livelihoods.
– they often have no money to buy new beads and there is no shop in Coffee Bay where they can buy beads (that means they have to spend taxi money to get somewhere that does sell beads – any R20 would rather go for food
2. Bags, blankets, towels, and bedding: Donations of these items can significantly improve the comfort and well-being of individuals and families in Transkei. Let's make sure each child has at least their own blanket.
3. Old clothes, shoes, socks, (including school shoes, shirts etc): Donating gently used clothing items can provide much-needed warmth and protection against the elements.
4. Reading glasses: It is possible to purchase reading glasses at cost price from Proto Trading in Cape Town, enabling those with visual impairments to improve their quality of life.
5. Basic Educational supplies: Pencils, erasers, sharpeners, and notebooks:
6. Toys: Any dolls or small toy cars your children no longer play with will be joyfully received by the local children.
7. Fruit: Instead of sweets, opt for providing fresh fruits as a healthier alternative. The community will appreciate this nutritious gift that also adds to dental health. Yes, you'd be surprised at the damage sweets will do to these kids teeth!
If you are going there yourself, you will find that the children always ask for sweets but fruit is a much better alternative and they are equally happy to receive it. And don't worry if you only have one orange to give, they know how to share.
8. Basic necessities: Items such as cooking oil, sugar, tea, long-life milk, flour, rice, samp and beans, and paraffin are crucial for daily survival. Donations of these staples can make a significant difference in their lives.
9. Disprins, panado, Germolene, Zambuk, Mercurochrome: Medicinal supplies like pain relievers, antiseptics, and healing ointments are valuable in providing relief from common ailments and minor injuries.
10. A small solar powered light is a wonderful gift for someone here.
Contact me for art prints available lavonnebosman@gmail.com