You can purchase digital download art prints of my photo collection: Vietnam travel photography directly from my Photo Art Stories Etsy shop.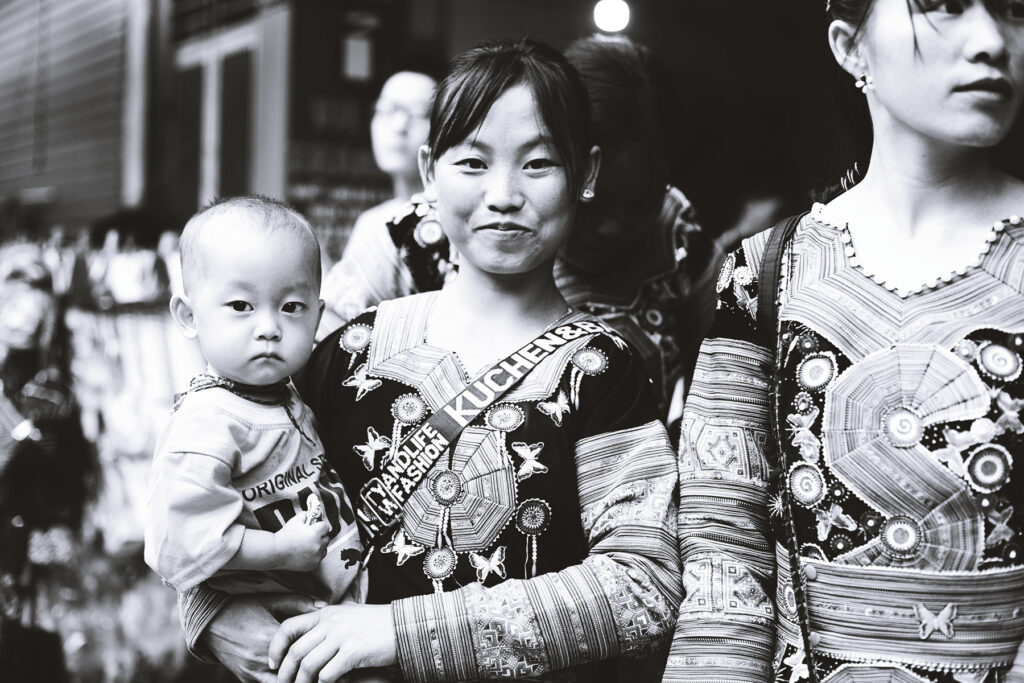 I lived in Hanoi taking Vietnam travel photography
Vietnam for four and a half years, from 2019 to 2023. During the first year I spent most of my free time exploring the romantic and bustling "Old Quarter" of Hanoi, developing my unique street photography style. These photographs, together with the images I took in the following years, collectively form part of my proudly presented Photography Portfolio of Vietnam.
Some of the photographs were taken while I was working on assignment for Vietnam in Focus.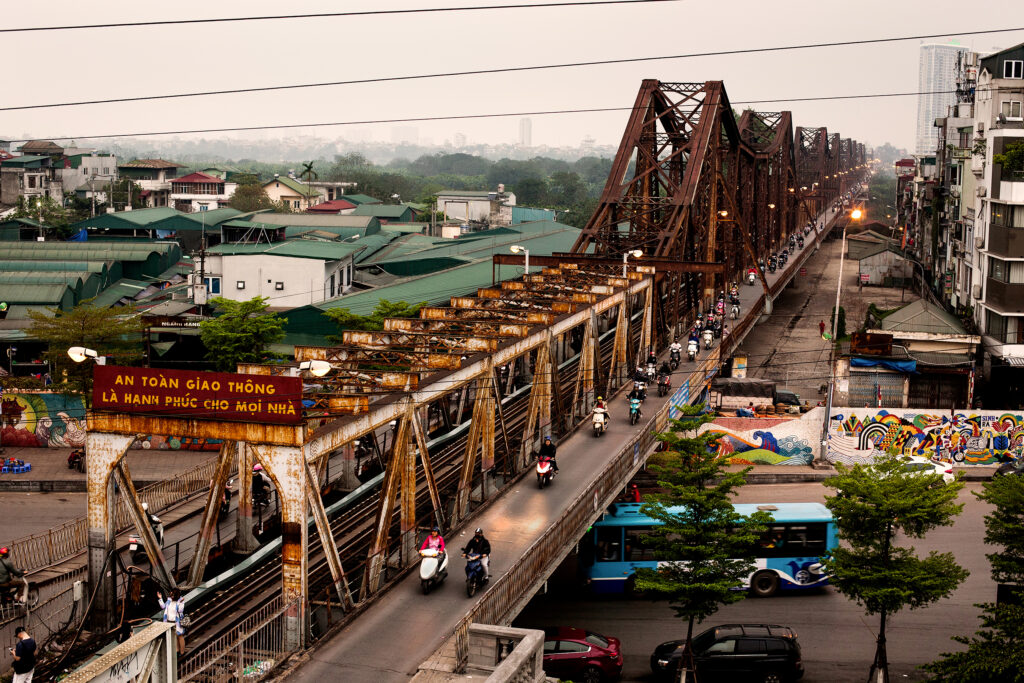 Ha Giang, North Vietnam travel Photography
In 2022 I had the opportunity to visit Ha Giang, a gorgeous mountainous area in the North of Vietnam, bordering the south of China. I was fortunate enough the be led by a Vietnamese friend who also acted as local tour guide and knew all the paths of the beaten track where not much tourists would ever ventured. With the best view from the back of the bike, I enjoyed the spectacular views of the mountains and witnessing the ethnic groups of Hmong people, who have been inhabiting these endless mountain ranges for about 300 years.
I took the black and white picture of the boy in the above pictures, on one of these days when we visited a small stone village somewhere deep in the mountains. I spent a good amount of time in the afternoon with some of the friendly local kids, getting a glimpse into part of their daily lives. Keep an eye of for this special image, which will be available as large downloadable wall print in my gallery shop.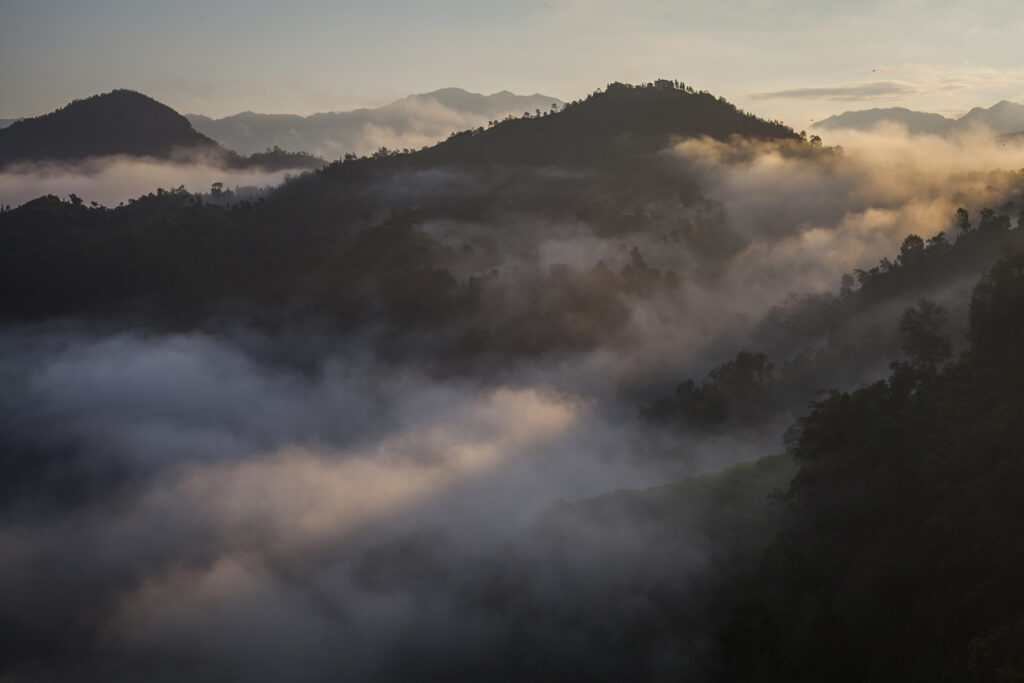 You can purchase digital download art prints of my Vietnam photo series directly from my Etsy shop Photo Art Stories.
See more of my Hanoi streets travel photography here
Enjoy my pictures of the colorful Hmong people of Ha Giang Vietnam