I have always loved portrait photography. I have put together a collection of black & white portraits, that I took during my project for the Sustainable Mountain Art Programme. The project, named Licht Der Hoffnung was exhibited in Chur, Switzerland and further used to raise awareness at conferences in Switzerland and Germany.
These portraits feature some really special people I met in the historical Alpen village of Medergen, Switzerland. It is combined with portraits of my friends at the asylum-seeker house in Litzirutti, just a hike down the mountain from Medergen. I stayed in the small village of Medergen for 2 months to work on this project.
The story of Licht Der Hoffnung (First light) looks at the history of migration in the Swiss Alps, with the Walser people (who live in Medergen) having already settled in over many decades to make this place their home. Their rich history is contrasted with the lives of the modern day asylum seekers who have recently fled from their war-torn countries in search of a new life and hope for the future.
These two groups of people from such totally different backgrounds, now live in close proximity to each other. Perhaps without even realizing it themselves, they have more in common than meets the eye.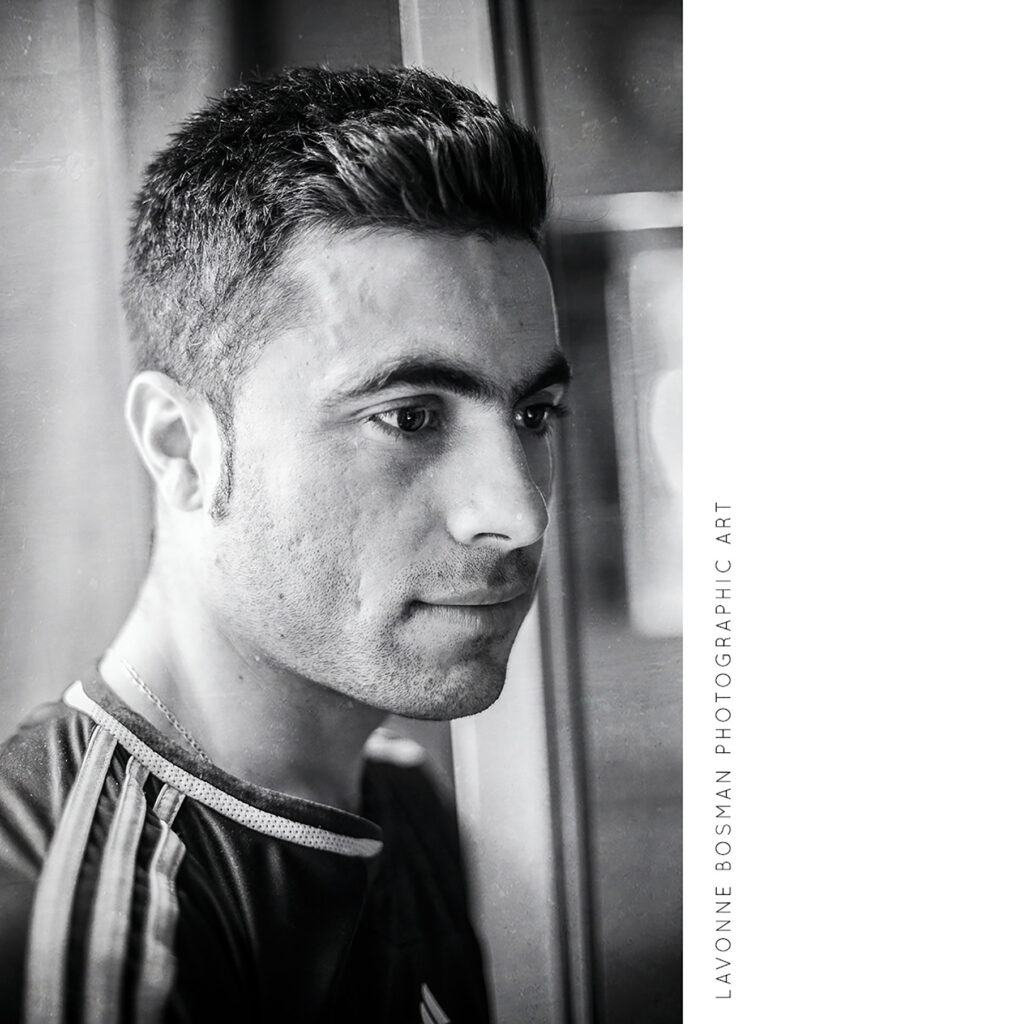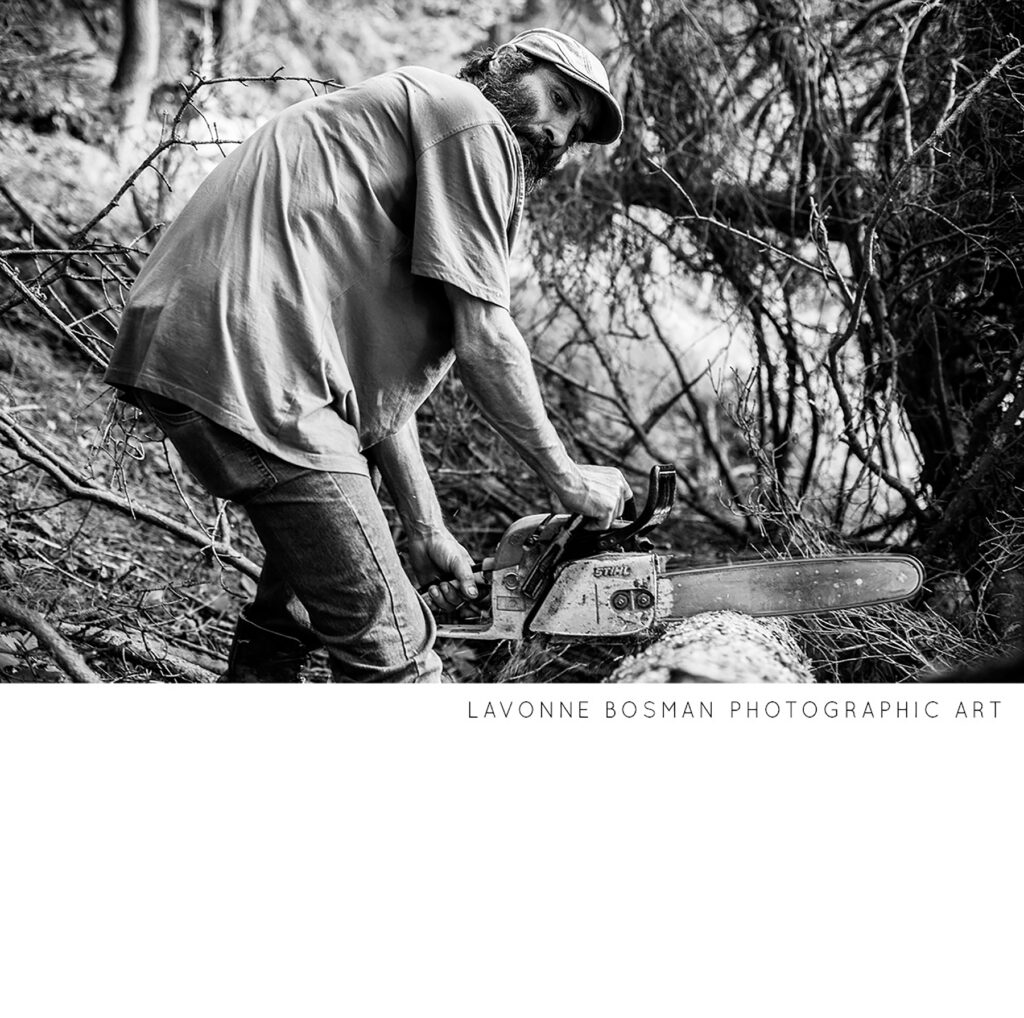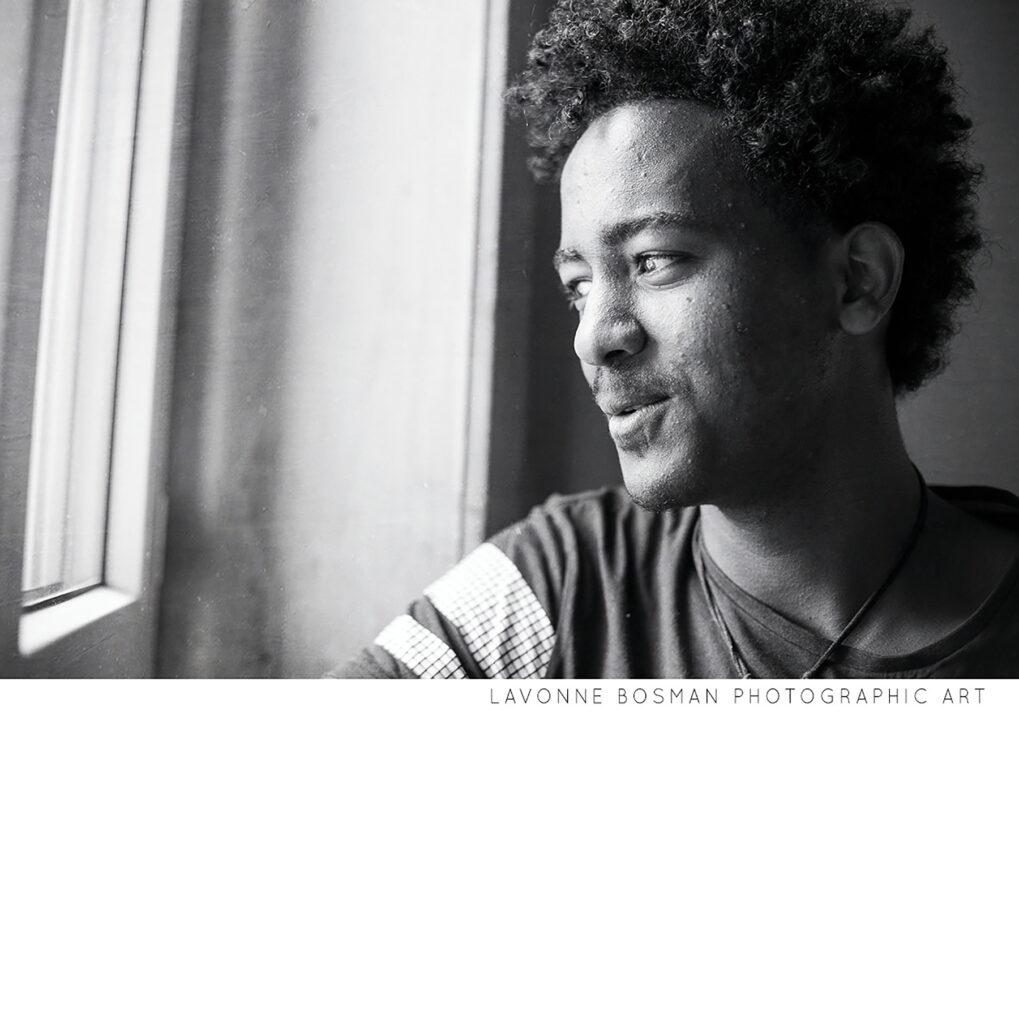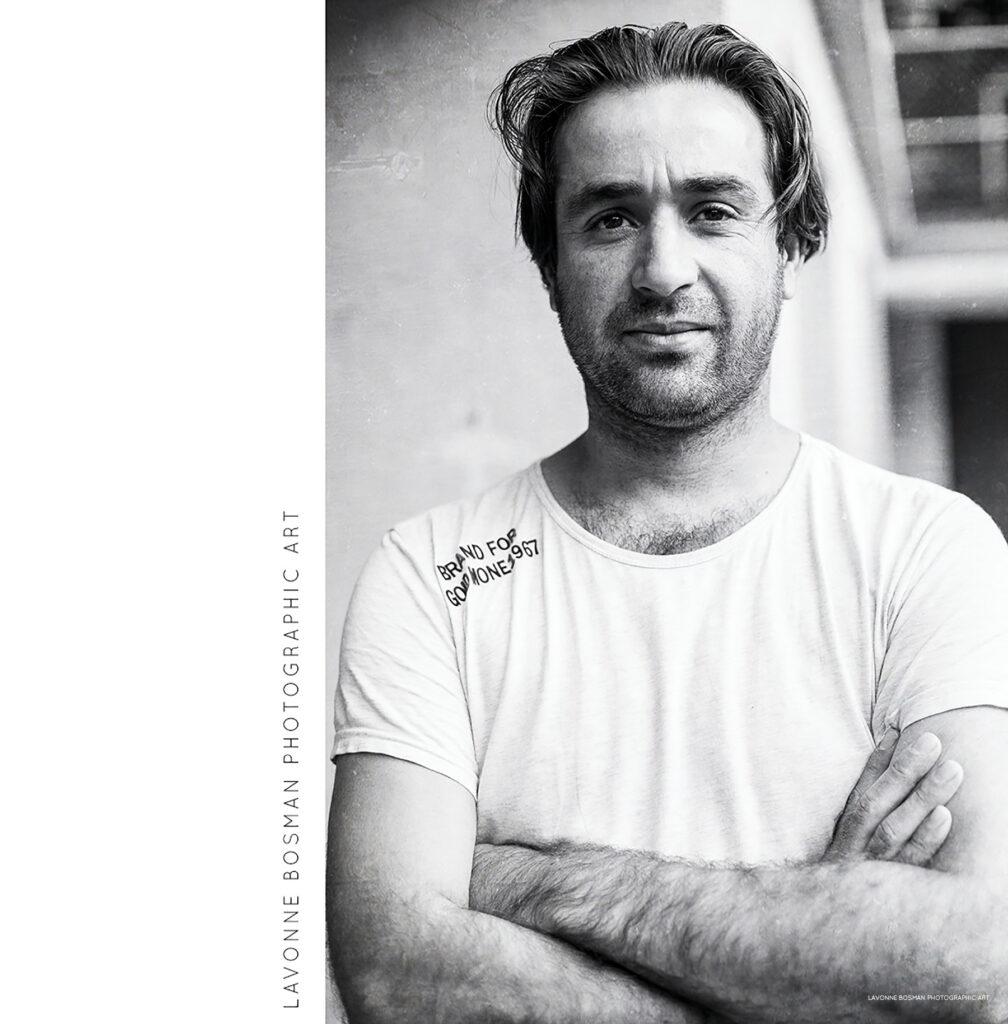 Read more about the" First Light" project at the link below.